Private Sector Solutions & Partners
Inspired by the vision of the Sustainable Development Goals, our name defines our thinking that many systems need to work together to achieve universal development goals, and systems work to ensure our wellbeing. At U³ SystemsWork, we are convinced that development challenges are best solved with systems-minded solutions. We promote private and business sector systems practice in the development systems we advise and support, customizing and integrating tested business sector standards in our advisory services.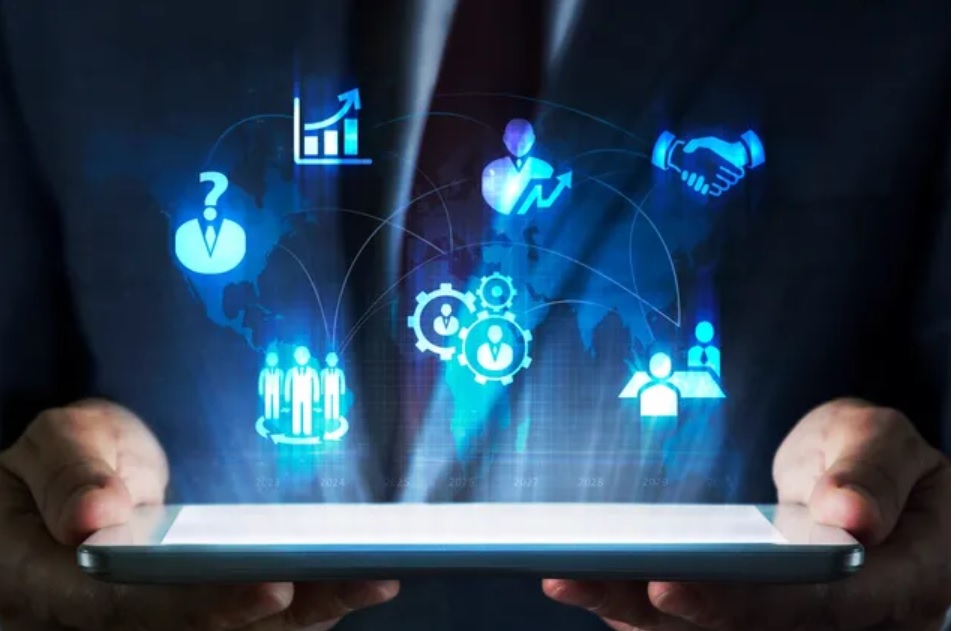 Rising to the Challenge of Universal Health Care
U³ SystemsWork subscribes to the Transformation Goal of achieving Universal Health Care (UHC) in our lifetime. We accept the role that private sector plays and will continue to play in delivering this Goal and have set our own goal to catalyzing and amplifying its role in health systems. Beyond providing private sector advisory services, U³ commits its own capital and resources to invest and grow lasting business models that add value to sustainable health delivery.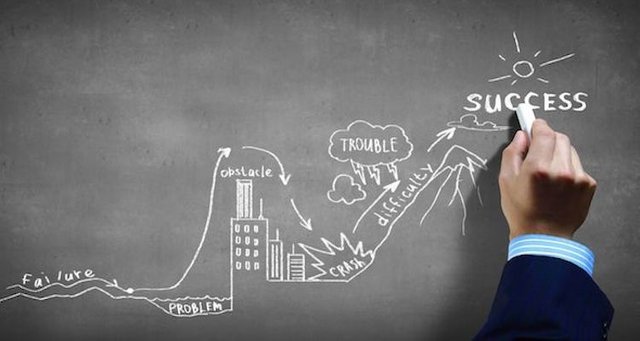 Our Values mean Everything
INTEGRITY
Trust is Everything.
Do What's Right.
Walk the Talk.
ACCOUNTABILITY
Do What You Promise.
Deliver On Time.
Own Your Work.
GRIT
Find Solutions.
Make a Way.
Ask, Take, Give Help.
GO TOGETHER
I am Because You Are.
Hold Each Other Up.
Don't Judge.
Understand.