At U3, our goal is to drive and lead systems solutions that can transform the business of achieving sustainable development goals.
U3 SystemsWork is composed of two sister organizations registered locally in the US Capital of Washington, DC and in Addis Ababa, Ethiopia.  As a whole, we bring together multi-disciplinary professionals, accomplished and dedicated in their respective fields of expertise, to achieve our and our clients' goal.
Our ultimate focus is to contribute to excellence in the performance, management, and leadership of African health systems, By Africanists For Africa.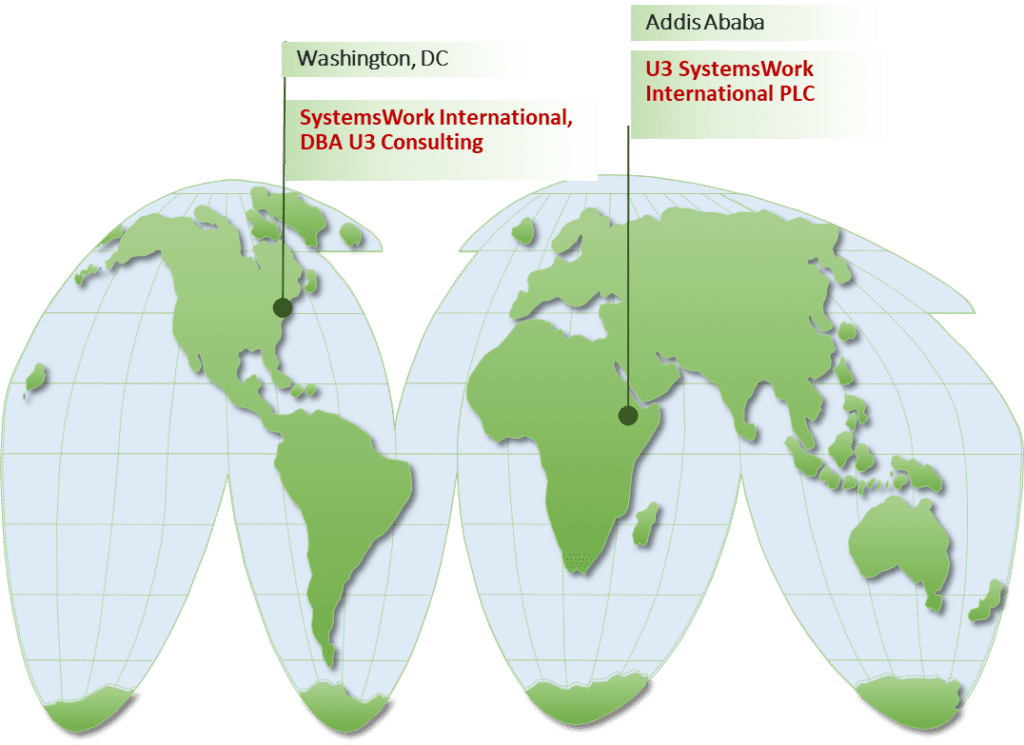 "Our team of Managing and Senior Partners distinguish themselves with the trait of somewhere, at some time, somehow, being bold, different, and doing something other than business as usual.  Together they form a partnership of like-minded individuals driven to work at their best while doing good."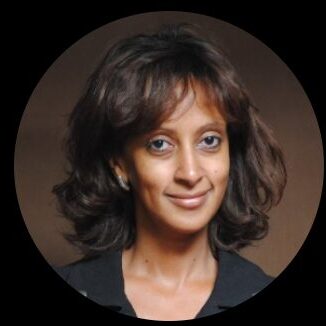 Hany Abdallah
Managing Partner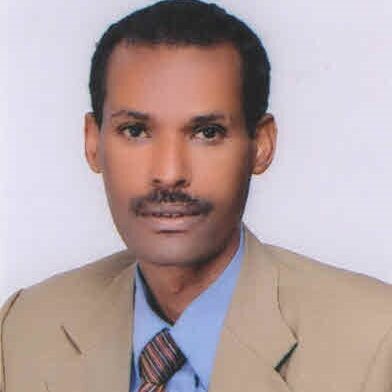 Alemayehu Nigatu
Managing Partner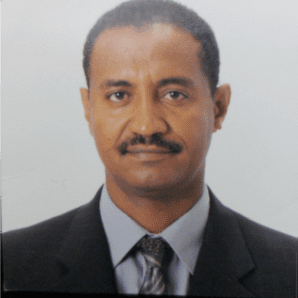 Nejmudin K. Bilal
Managing Partner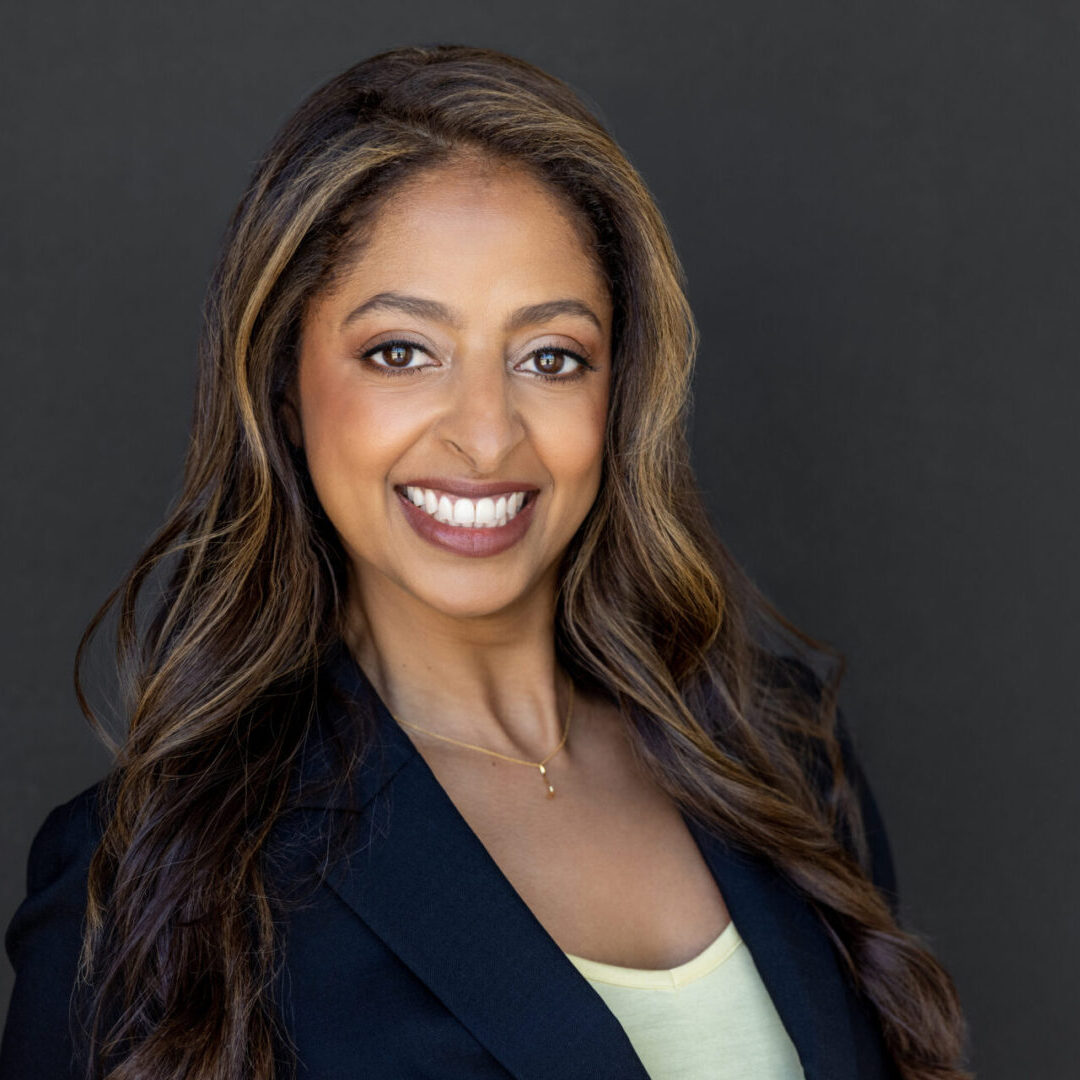 Lea Abdalla
Global Strategy Lead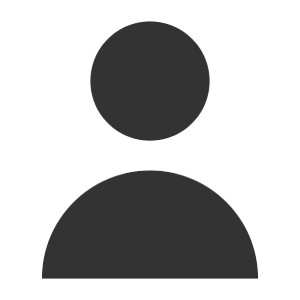 Ramzie Abdinasser
Senior Advisor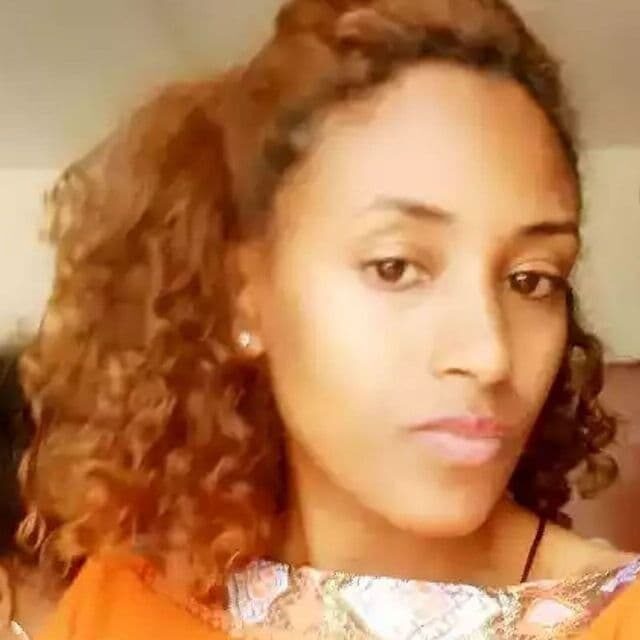 Zinash Mekonnen
Finance and Operations Manager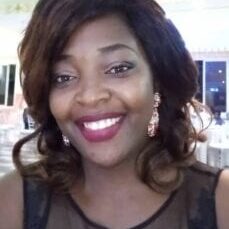 Dr Jeanne Mvondo
Senior Program Officer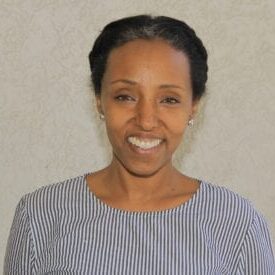 Lea Teclemariam
Senior Advisor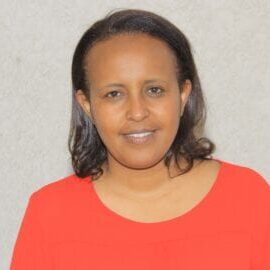 Abigail Belete
Technical Advisor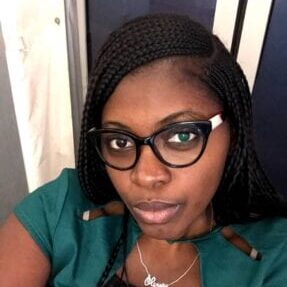 Vanina Ngalley
Program Officer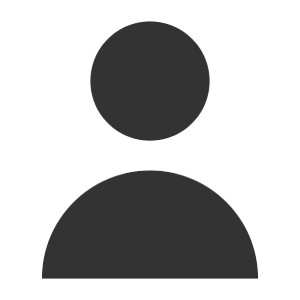 Asrade Abate
Senior Advisor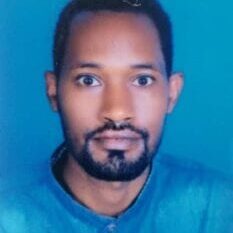 Tadele Demisse
Pharma Technical Manager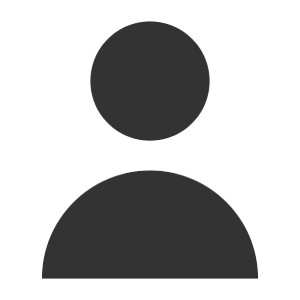 Anteneh Niguse
Distribution Officer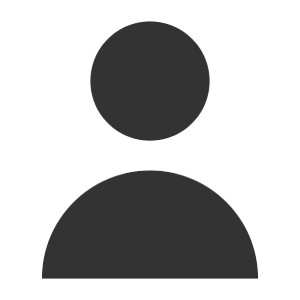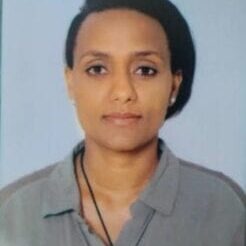 Berhan Melesse
Sales Officer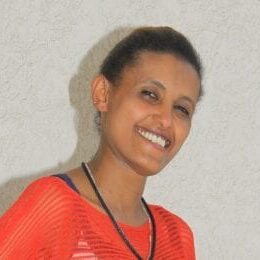 Fikirte Kassahun
Invoicer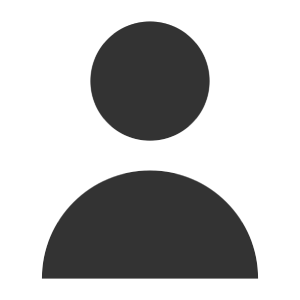 Amanuel Mulu
Store manager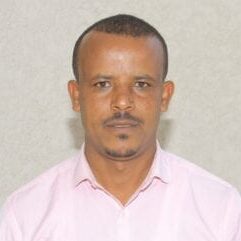 Mergat Negst
Store Assistant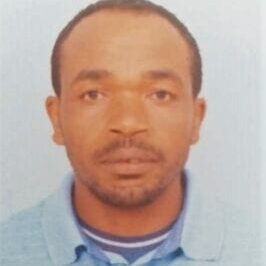 Tefera Cheri
Security Guard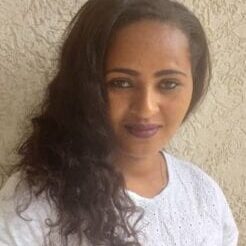 Tigest Girma
Office Assistant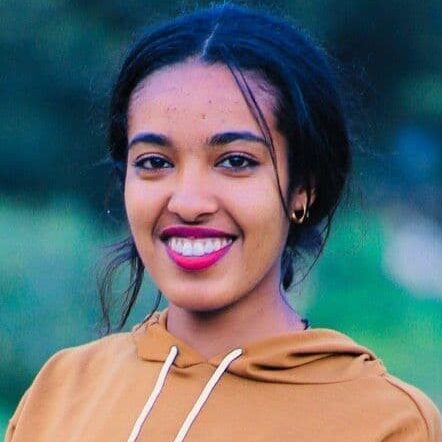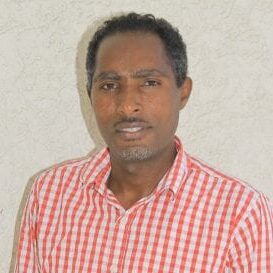 Yalewsew Dessalegn
Sales Officer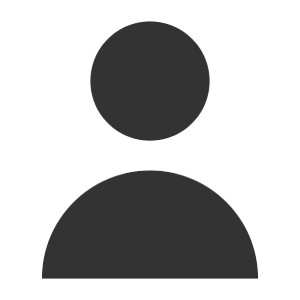 Minyishal Gezahegn
Distribution Officer